At Your Yoga BFF, we will create a comfortable and safe environment for you to practice and become Mindfully Fit. We're all here to learn so I'm excited for your journey! Remember, I'm only a message away! I look forward to hearing from you, as always!
I've found my niche with her! Would highly recommend this course to anyone else interested in developing their skills.
- Shanice Honore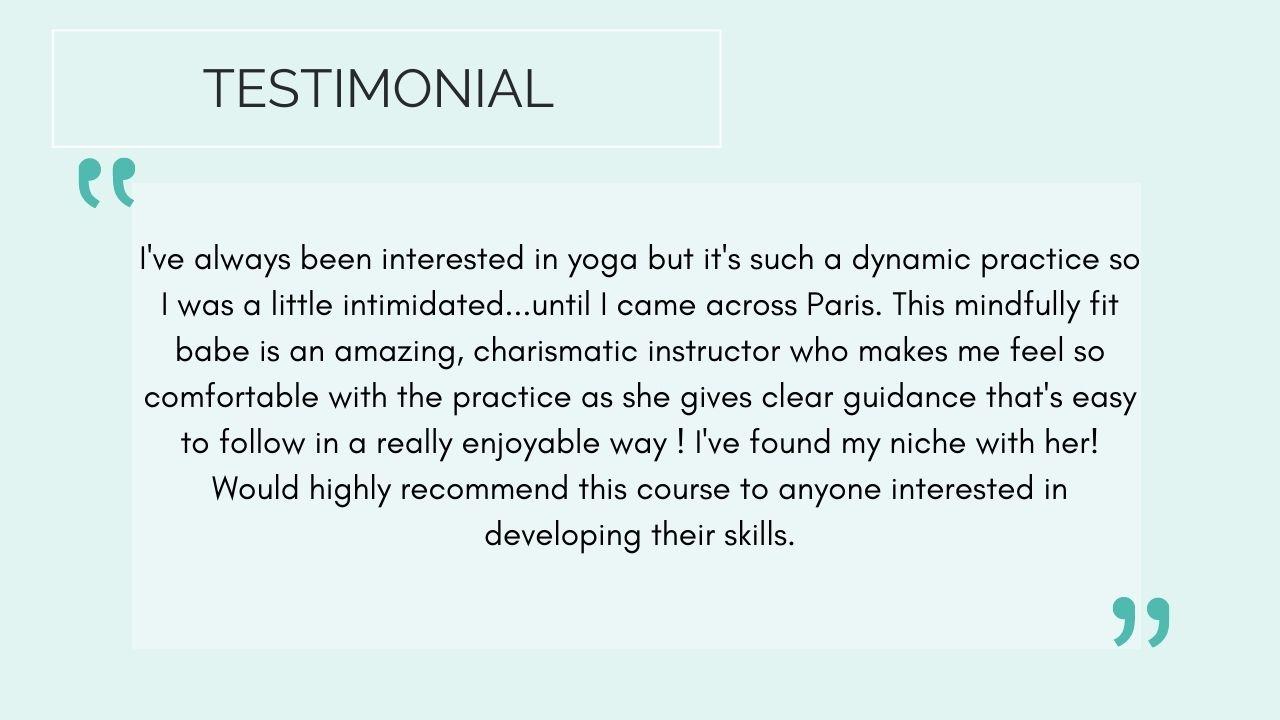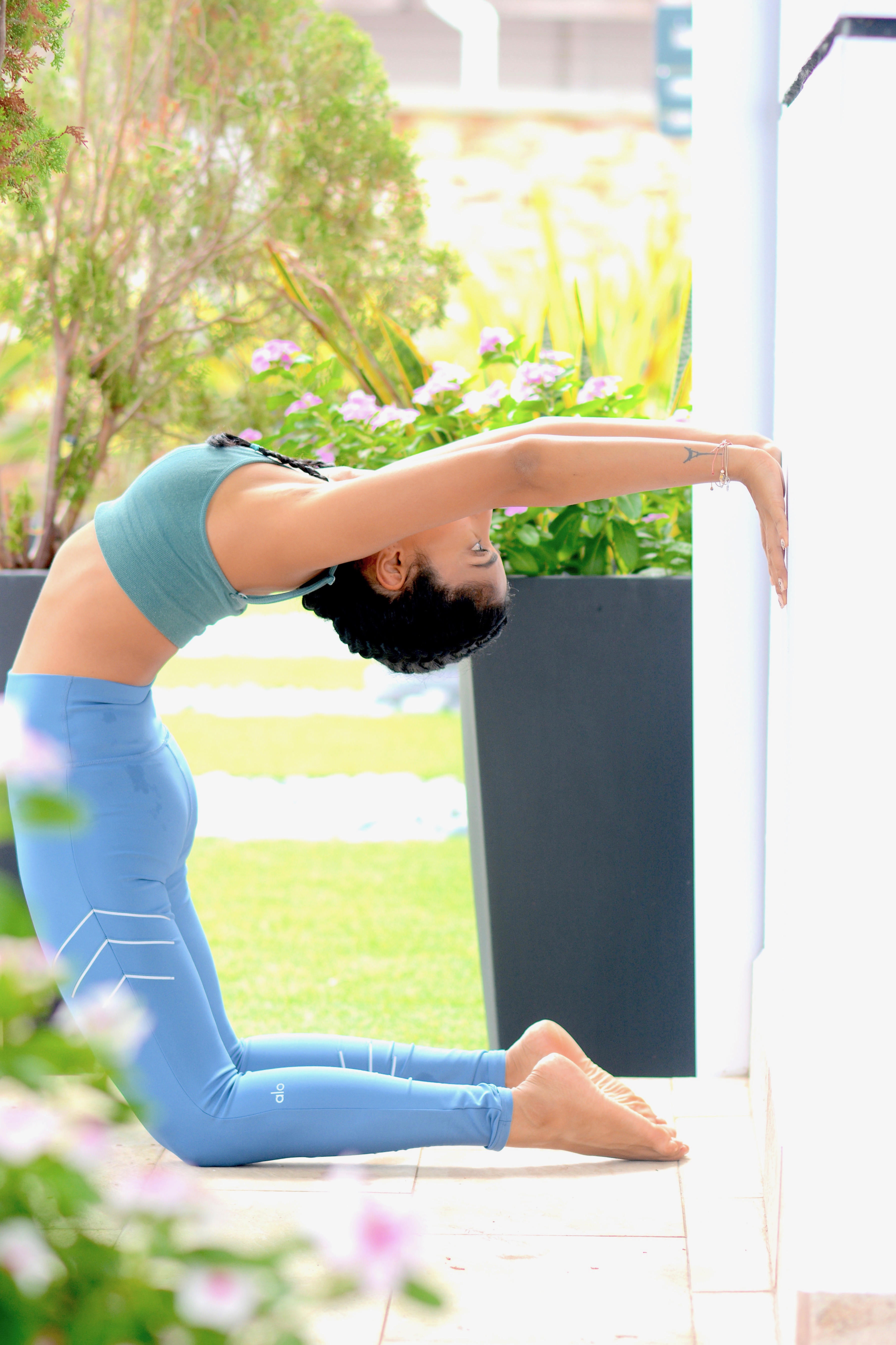 Hi I'm Paris James. I am originally from the sunny Caribbean islands and I am SO happy to be Your Yoga BFF!
‍
I've been practicing yoga for a few years now and I absolutely love all of the benefits it has for both your Mind and Body. I have an Hons Degree in Biochemistry and Neuroscience and am certified in Yoga and Physiology so you're in good hands!
‍
I promise you that your life will change when you start practicing, even if it's just for 5-10 minutes a day! I will be with you every step of the way so you can build your foundation for a strong, lifetime practice, and
‍
P.S., it's never too late to start. See you on the mat!
Use this block for your bio. Explain to your audience who you are, and why you're teaching this course.
Take a look at my courses
You have an option of enrolling in fully pre-recorded courses, purchasing my E-books, and getting access to my Mini Online Yoga Studio for Zoom Classes and more!